Welcome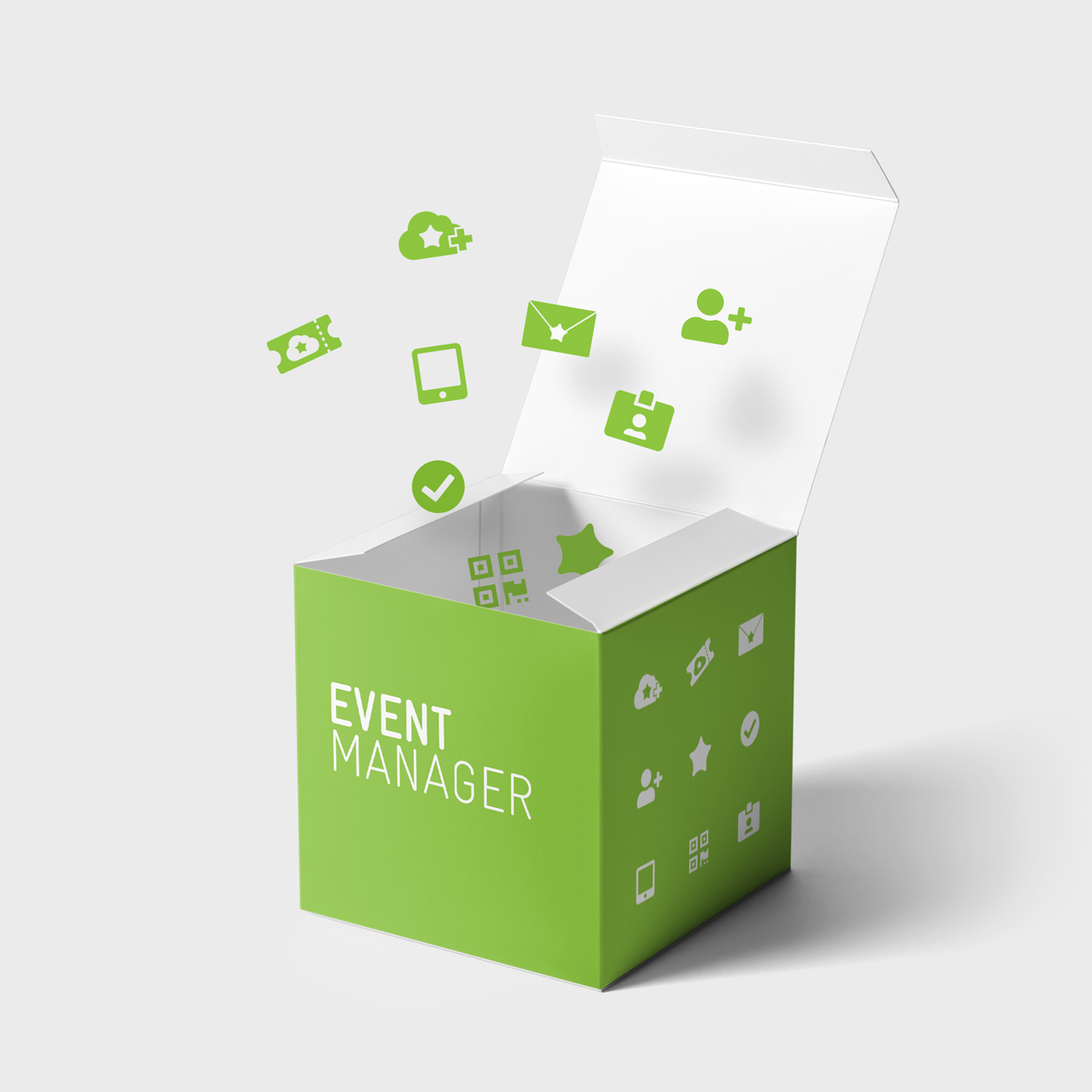 EVENT­MANAGER
Manage your participants, mailings and the check-in on site
Allocation of individual entries
Contactless Ticket Controlling via QR-Code Scan
Last-Minute-Registration with full Contactdetails
Recording of attendance and duration, Seating and subscribing privacy policy

Create Events

From layout to guest-queries - every event can be customized.

Mailings
Send invitations and Reminder via mail with the Eventmanager.
Check-IN

Check-Ins on site with an optimized guest list or QR-Code via laptop or tablet.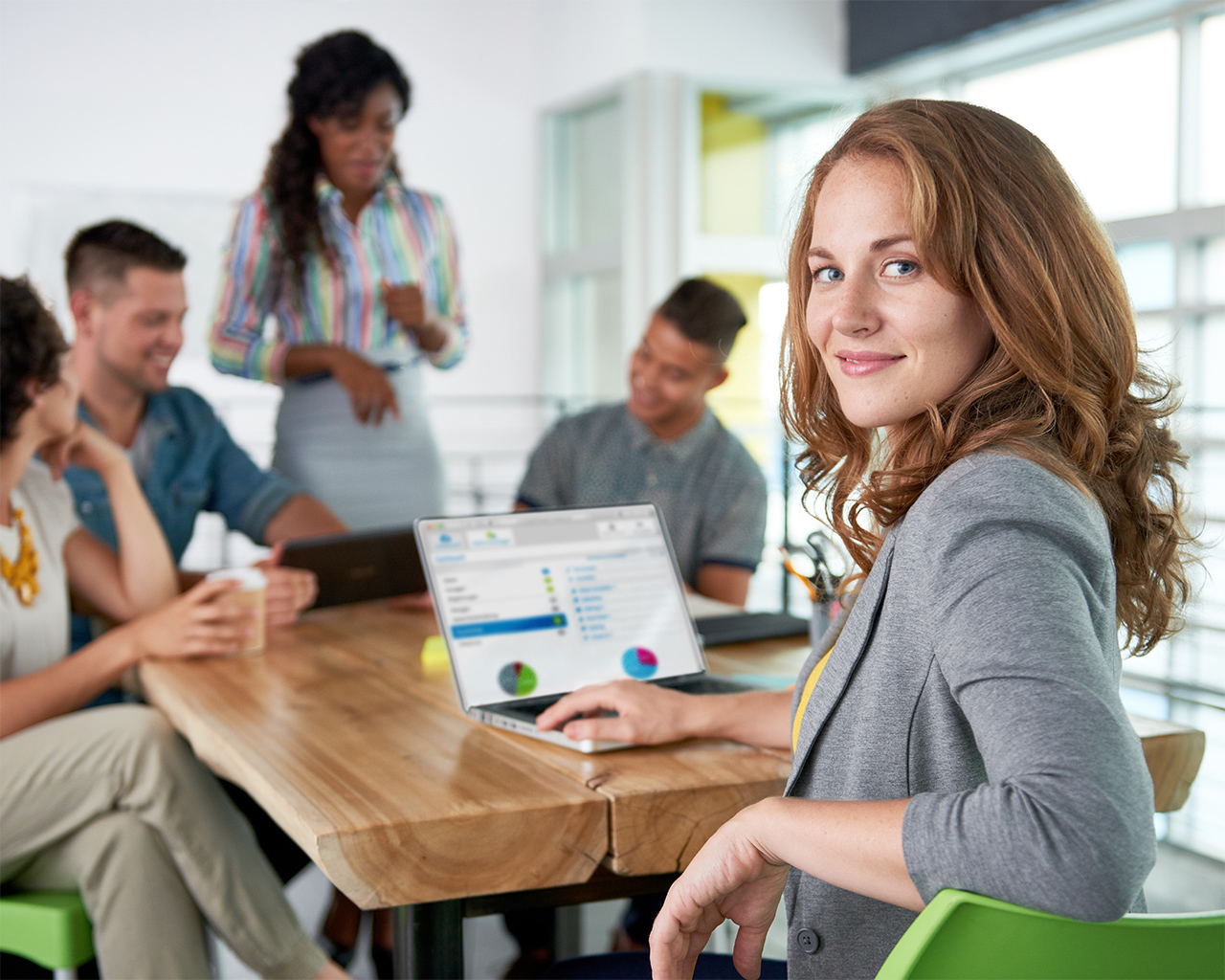 Create an Event
From layout to guest query - Each event can be customized.
Invitation Sending
Send your invitations with the Event Manager via email.
Import guests
Import your guests easily from a XLS file.
Guest queries
Which information do you need in order to prepare your event?
Manage guests
The management of your guests is an important part of the guest management.
Seating
You want to place your guests online and print the personalized seating card?
Seating tickets
Create individual seating tickets.
Guest - Checkin
For check-in you have several options.
Ticket - Shop
You want to sell tickets?
After events
Provide your guests with images after the event.
Surveys and Evaluations
Create quick and easy online customer surveys.
Employee Management
You can use the Eventmanager as employee notification system.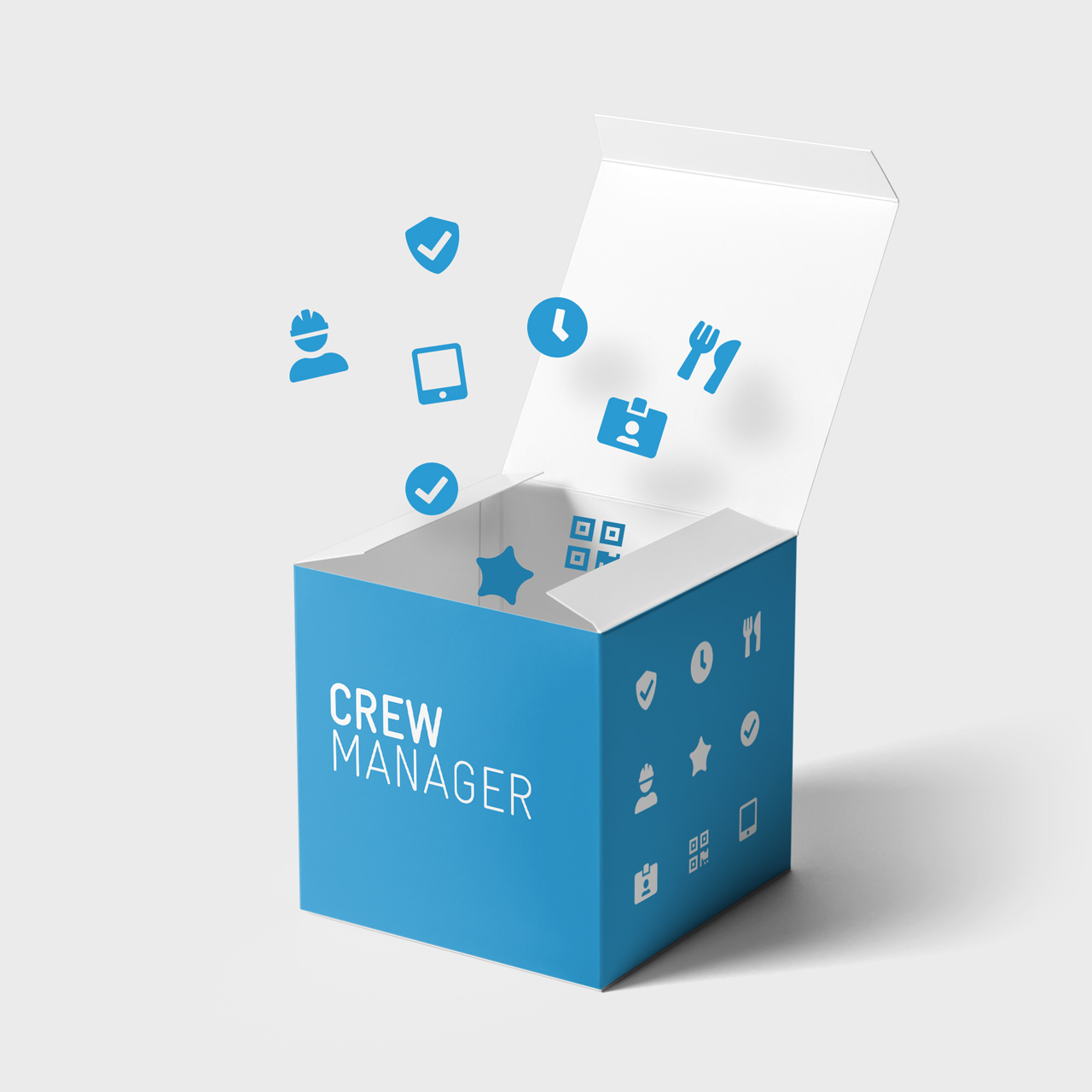 CREWMANAGER
Craft-Management and Check-In of the Employees
Craft-registrations
Collecting Contact-data, time of attendance and duration
Creation of Contact-lists for health authorities
Creation of individual assambly and dismantling times
Allocation of individual time-slots for crew-catering
Limitation of permitted employees on site/day

Employee-Management

Manage the employees of your craft or let the craft manage itself.
Controlling of the Entry

Check within seconds any access.
Craft-Management

Manage which craft has access on which day with which work.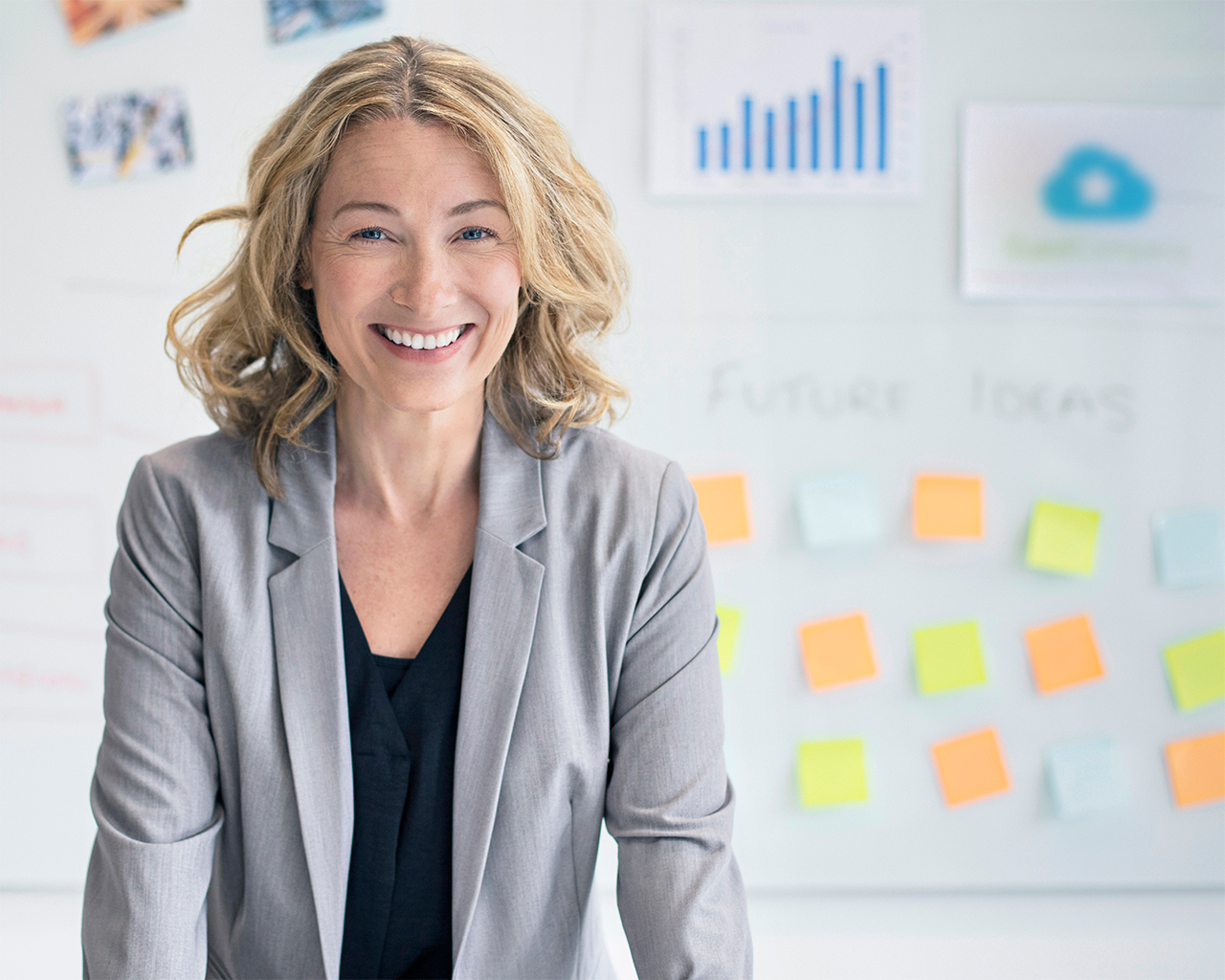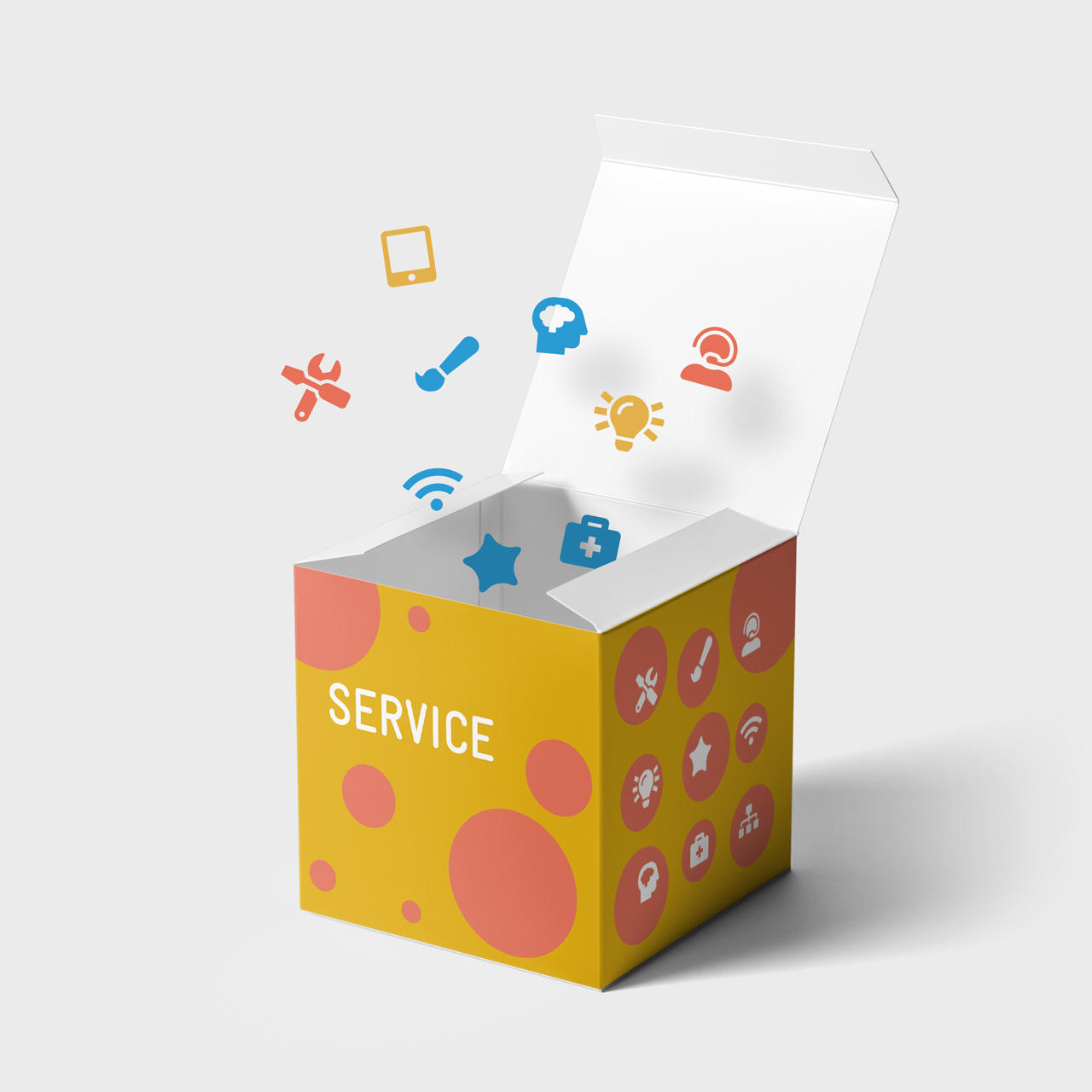 SERVICE
Full-service around your event
HTML-Design
We design your mailings and landing pages - optimized for SMARTPHONE, TABLET AND DESKTOP.
Support on-site
We will give support for a secured check-in on site including iPads and intranet if w-lan isn't possible.
Participant-Management
We take over the management for you if your own capacities are scarce.